Native American Crafts, Products and Jewellery
Home page   -   Main Catalogue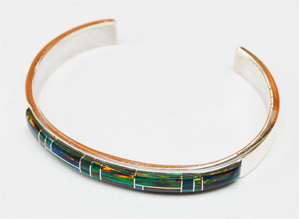 Native American Crafts, Products and Jewellery. Latitude Imports spesialise in Native American products and crafts, crystals and jewellery. We have been wholesalers since 1982 and most of our suppliers have been with us for over 30 years and we know them personally and all goods are ethically sourced. Our showroom is based in mid Wales. Our range includes:
Navajo silver and turquoise jewellery
The Sage Spirit collection of incense, oils, smudge sticks and herbs
Iroquois bone jewellery and handicrafts
Craft materials and books
A range of pewter Jewellery from the USA
Large range of crystals and carvings
Drums and rattles
Dream catchers
Fetishes
Incense and oils
Smudge sticks and sprays
Rawhides
Drum hoops
Deer skins
Pipes
Feathers and fans
Herbs and resins
Native Crafts
Native American Products
Native American Jewellery
Trade Account
If you are a trade customer please request a trade account.